Past and Present CISO Montreal Summit Speakers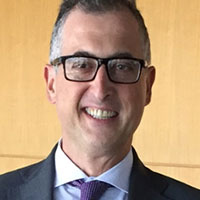 The Race Against the Adversary: How to Win in the Era of the 18 Minute Breach
Serge Bertini
Vice President Canada
Crowdstrike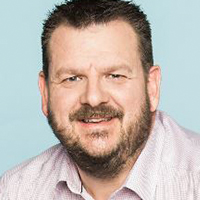 Return is not a new phase, it's the new way of operating!
Chris Pope
VP of Innovation
ServiceNow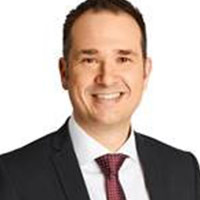 Business Transformation and How IT and BI Can Have a Great Impact by Integrating Better with Business Units
Simon Roy
VP, Projects and Systems
Groupe Marcelle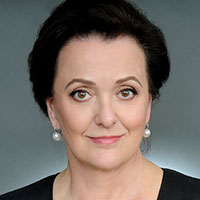 Steering Cultural Change
Alizabeth Calder
Digital Transformation Strategist and Author
Individual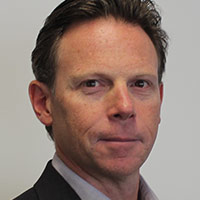 Get The Most of Your ERP Roll Out Investment
Hugues Tremblay
Director, SAP Projects
Individual
Reitmans (Canada) Limited
Steering Cultural Change
Gale Blank
CIO
Reitmans (Canada) Limited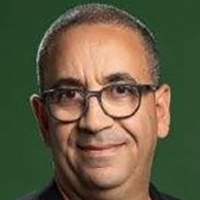 Steering Cultural Change
Saad Chafki
Vice President Digital, Technology & Projects
Sollio Agriculture
Data to Experiences (D2X): From Storage to Story
Luis Yamada
Head of Information and Digital Technology - Canada
British American Tobacco

Bring Your Own . . . Enhancement
Steve Bogie
Managing Director, Operations IT
Individual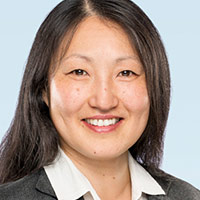 The Revitalizing Change in the Role of the CISO
Jenny Dho
CISO
WSP Global Inc.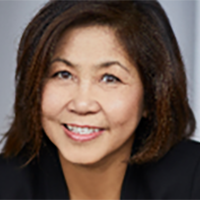 Navigating Security & Risk in a Changing IT Landscape
Le Ha Hang
Vice President, Global Security
CGI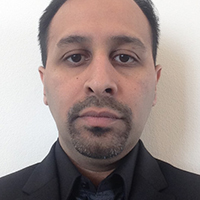 Case Studies in Digital Transformation: Learnings Along the Journey
Kush Sharma
Global Director Info Security and Compliance
Saputo Inc.
How Augmented Analytics Will Help Your Organization
Rob Ersoni
Vice President, Global Business Services
Excelitas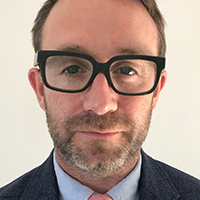 Shifting "Left" with Cybersecurity
James McDowell
Global Sales Director - BlackBerry Cybersecurity Consulting
BlackBerry Limited

Say Goodbye to Vulnerability Backlogs: Using RASP to Reclaim Control and Reduce Risk
Jonathan Goldheim
Director of Sales, Northeast
Imperva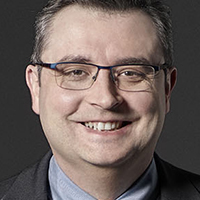 The Latest in Blockchain
Bertrand Milot
VP, Cyber Defense, Risk and IT Performance
Richter